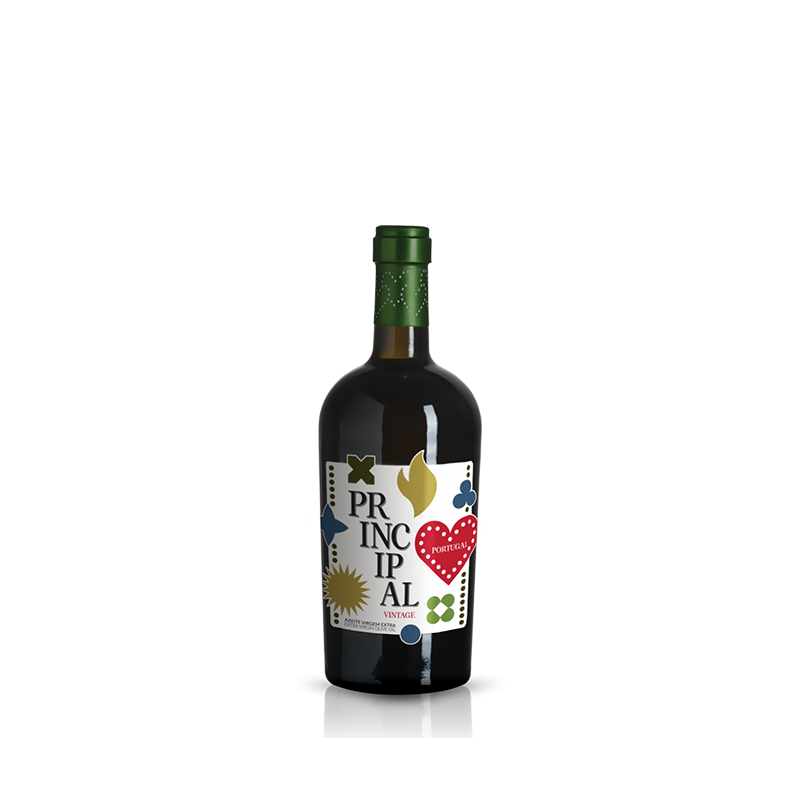 
Principal Olive Oil 0,375l
Out of stock
Producer: IDEALDRINKS
Variety: Galega, Cobrançosa, Picual, Arbequina, Cornicabra
Region: N/A
Vintage: N/A
Profile: N/A
Alcohol: N/A
Volume: 375 ml
Complex olive oil, fruity notes of green and ripe olive, slightly to moderately bitter and spicy, with marked notes of the green leaf of the olive tree, fresh grass, broom and other fruits, namely apple, almond, tomato and unripe banana. These components allow a diversified gastronomic use. Very persistent in the mouth.
Data sheet
Producer

IDEALDRINKS

Variety

Galega, Cobrançosa, Picual, Arbequina, Cornicabra

Region

N/A

Vintage

N/A

Alcohol

N/A

Volume

375ml
No customer reviews for the moment.