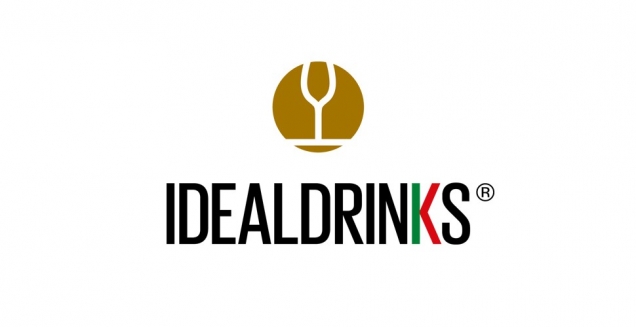 IDEALDRINKS
IDEALDRINKS produces top quality wines, spirits and olive oil, all made in Portugal and distributed around the world. Aim for the products to be ambassadors of what Portugal does best.
IDEALDRINKS, a subsidiary of the IDEALTOWER group, was founded in 2010 by Carlos Dias, a renowned Portuguese businessman with an international standing. Passionate about wines and a great indulger, he decided to invest in Portugal and accept the challenge of producing wines, spirits and olive oils of excellent quality. These products are supposed to be the ambassadors of what is best in Portugal.
Originally, IDEALDRINKS focused on production, but its strong international character also encouraged natural progression into distribution. A committed and determined globalization strategy has led to the company's rapid expansion - it is currently present in some of the major emerging markets with offices in Angola, Brazil and Asia.
In Portugal, IDEALDRINKS has a wide range of properties spread over several wine-producing regions, namely Bairrada, Dão and Vinho Verde. These include some unique and charismatic properties, testimony to Portuguese history, culture and tradition, that have now been restored, improved and revitalized.
Wines, spirits and olive oils of great quality are produced from the best fruits on these properties, using the latest technology and with the invaluable collaboration of a team that brings together some of the most prestigious global experts in oenology, distillation and olive growing.